HA is an Interactive brand studio. We focus on strategically and creatively driven innovative digital solutions. We are the team of enthusiastic professionals striving for next-level collaboration.
Servicies
We consider that to be a successful organization in the networked world, we need to learn how to lean into change. Paying attention to shifts in society, looking for opportunities to take advantage of that change we take bold steps to shape the future.
Process
We create charisma. Paying a lot of attention to both visual and technical aesthetics, we develop our projects in detail, using our own resources. It lets us achieve quality, wholeness and, as a consequence, an effectiveness of our products on the market.
Clients
Regarding ourselves as architects and engineers of the virtual world, we create our projects for people looking into the future of virtual space. As a result of next-level collaboration, we turn our clients into active agents, acting on the future before it acts on them.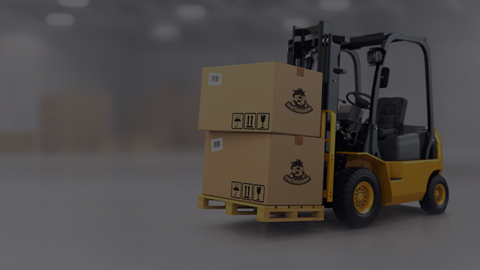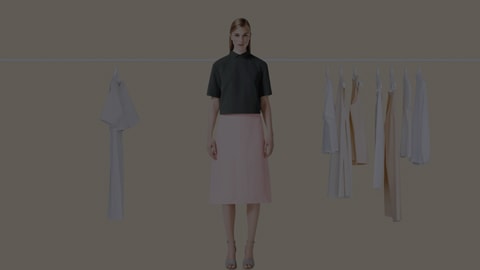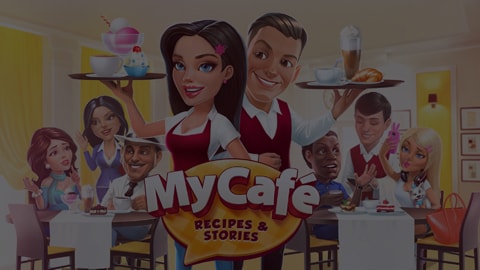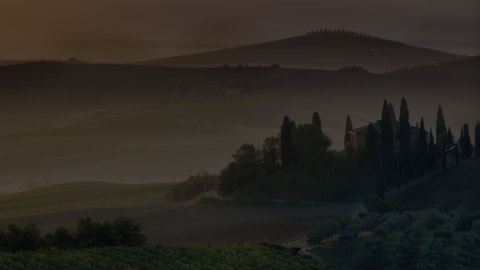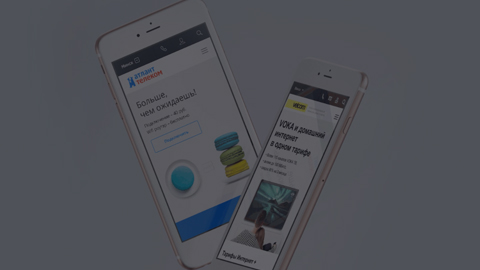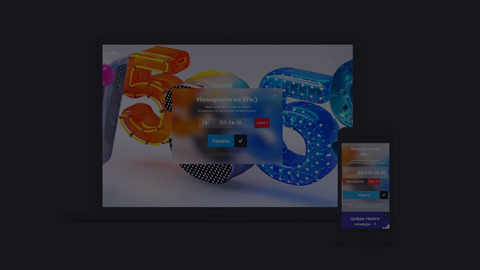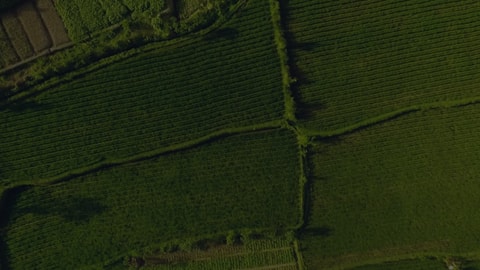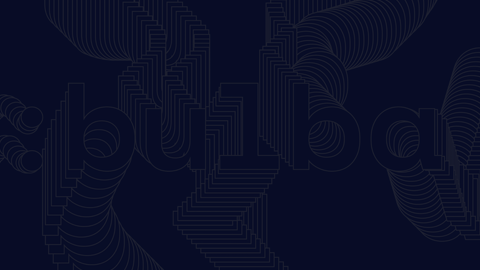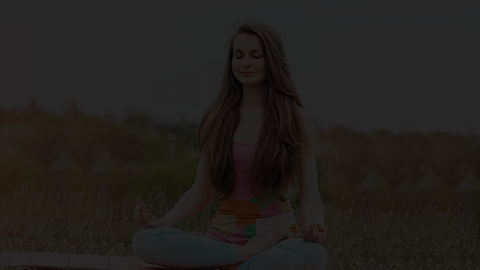 Corporate and Promotional sites
Landing pages and Services